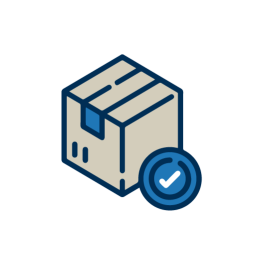 Freight forwarding
Reception and consolidation of merchandise, Classification of goods on-site and Revision of merchandise.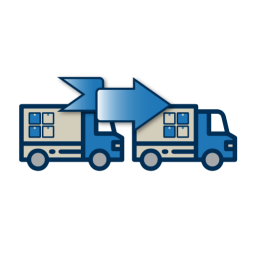 Cross docking
We receive products with marginal to no-handling or storage time (efficient transferring of goods from a Mexican carrier to a U.S. carrier and vice versa).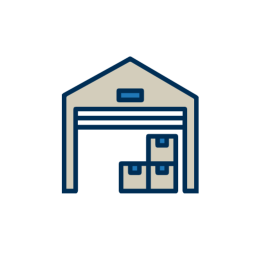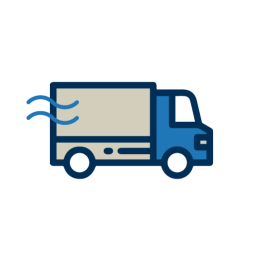 Distribution
Supplying the carriers with merchandise for delivery to destination.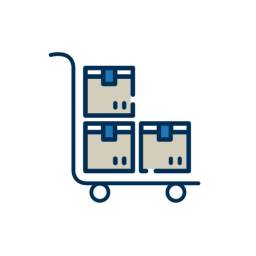 Kitting services
Process where related items are grouped, packaged, and supplied together as one unit.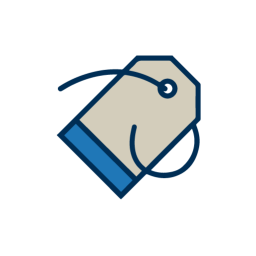 Labeling and re-packaging
Printed information for the identification of goods and packaging merchandise.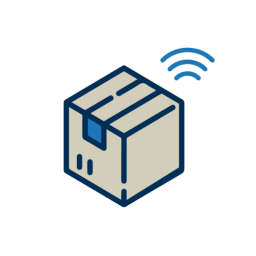 Software management
Services using our client's ERP (SAP, ISF, BPCS or any other).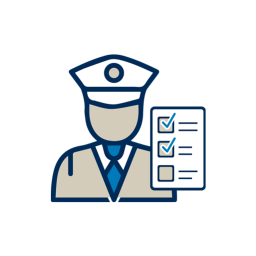 Mexican and US customs agency